2017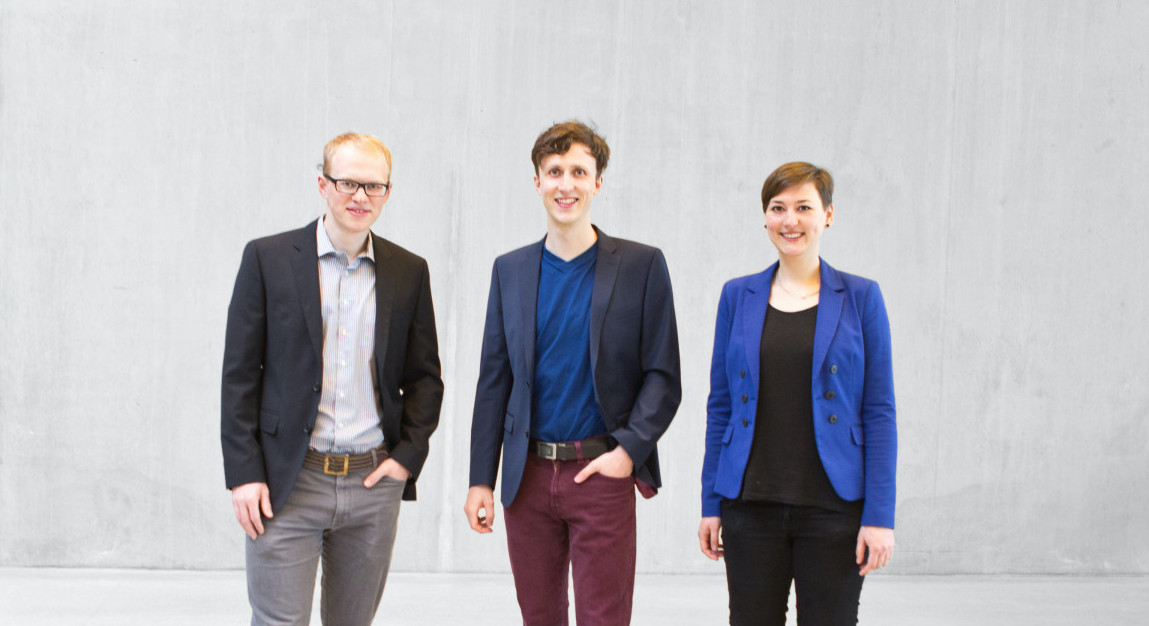 IRUBIS GmbH is founded and wins the Medical Valley Award. The team develops a silicon crystal for infrared spectroscopy.
2018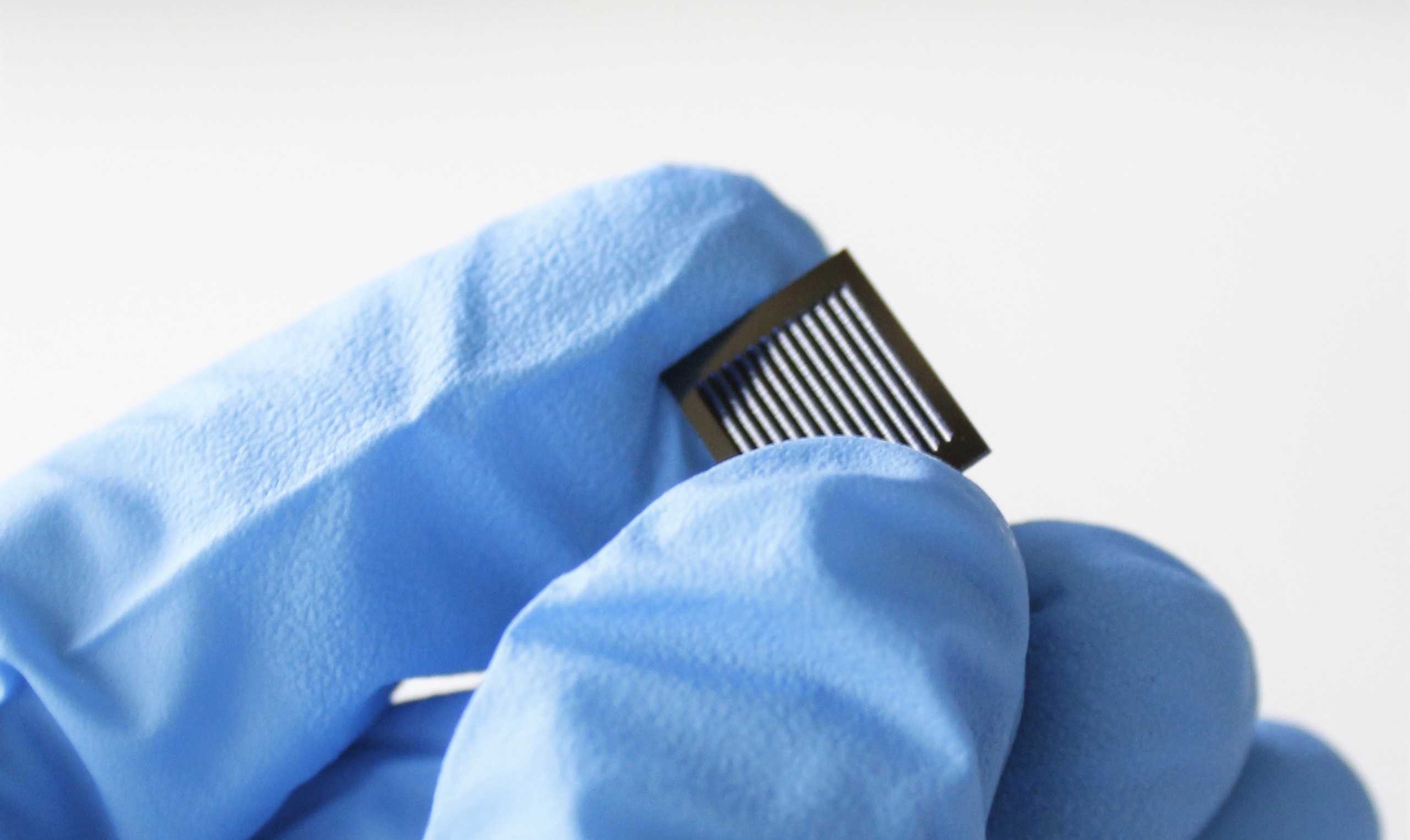 Technological proof of concept: Online monitoring of glucose with IRUBIS silicon crystal and a mid-infrared spectrometer.
2019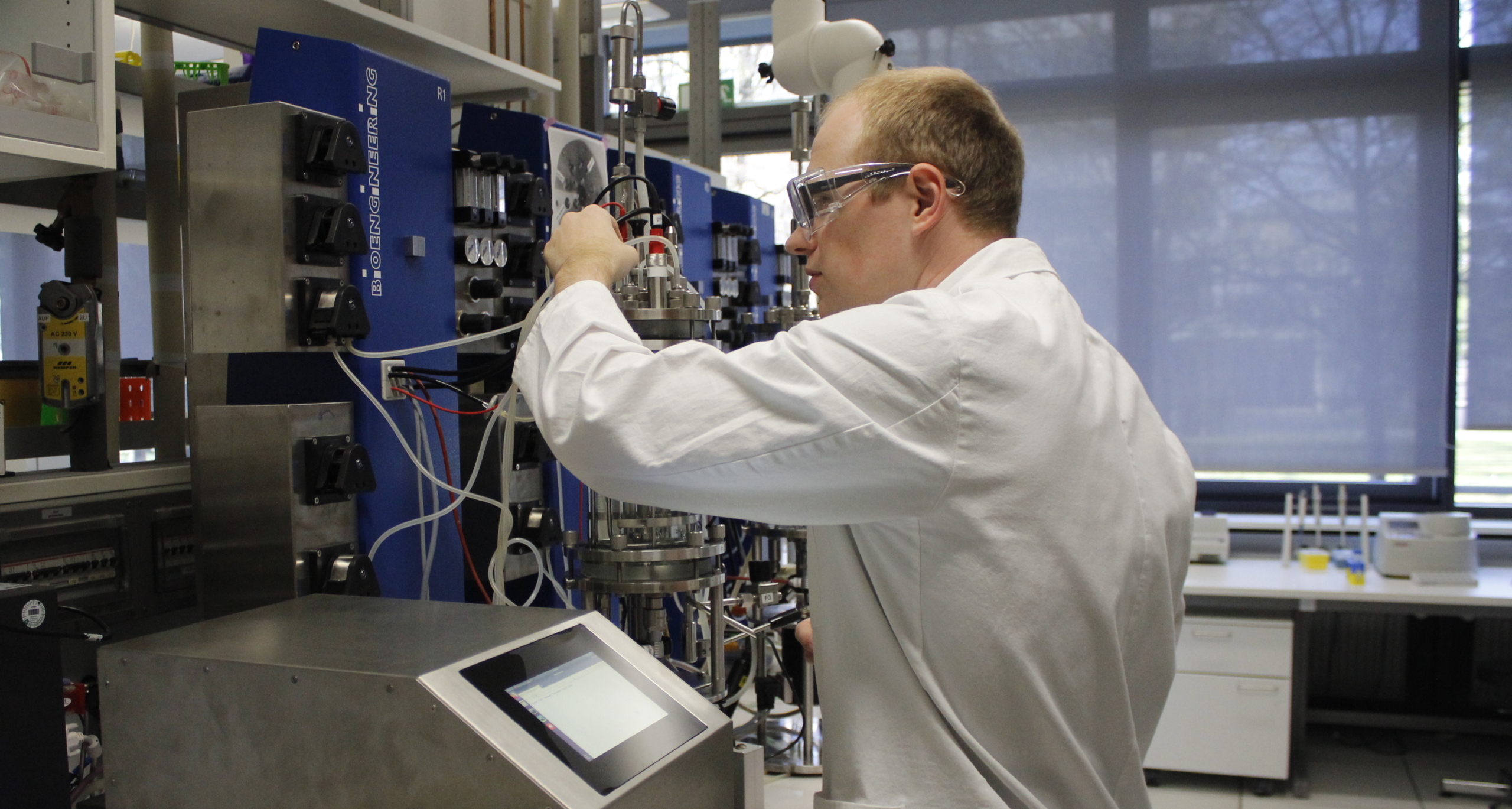 Our prototype is tested at biopharma companies.
2020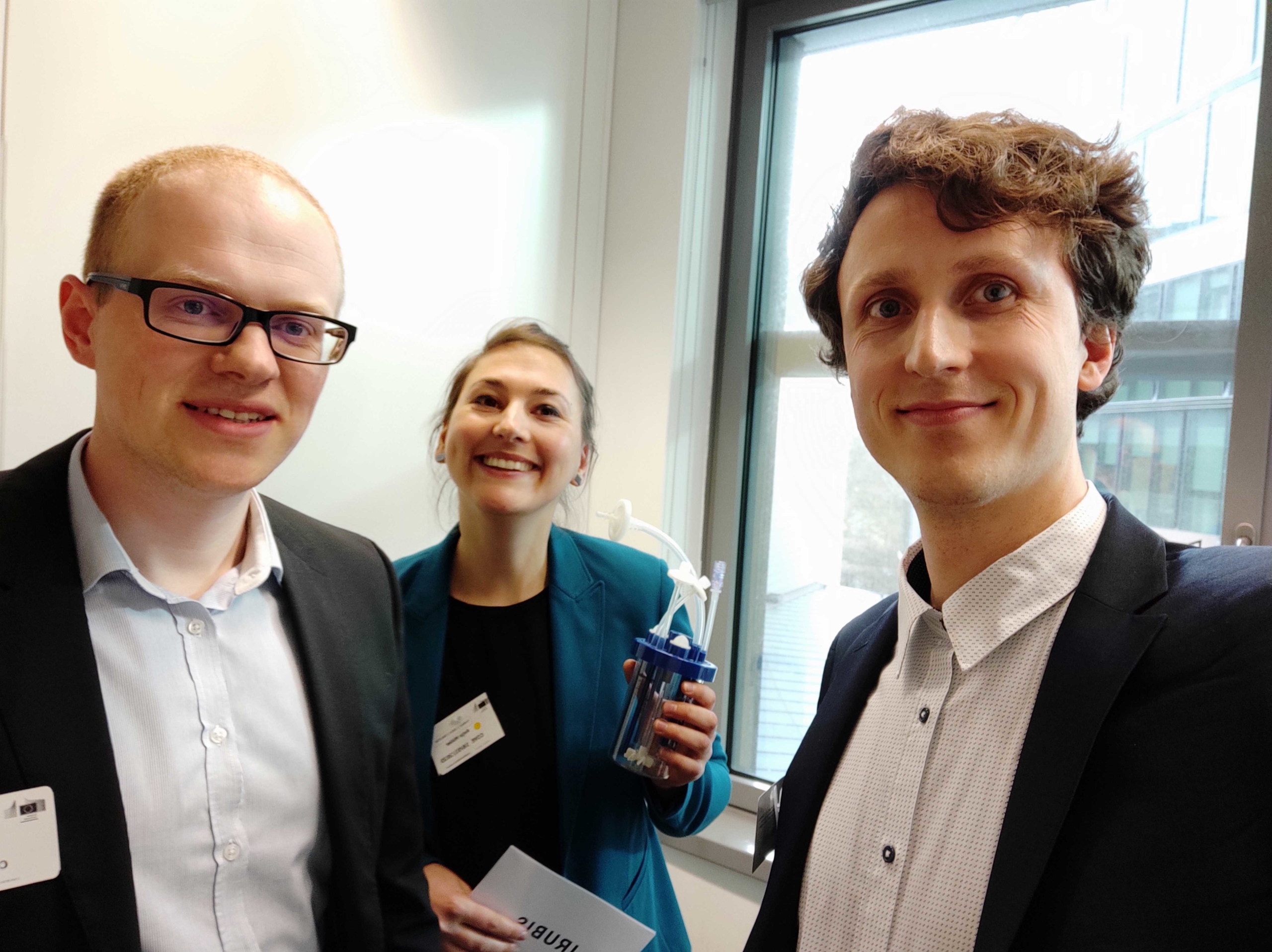 IRUBIS is one of the winners of the H2020 EIC Accelerator Pilot and uses this momentum and grant to develop Monipa and to validate prototype in the biopharma industry.
2021
Market entry with Monipa: Online monitoring in upstream bioprocessing of metabolite and nutrient concentration and for automated glucose control.
2022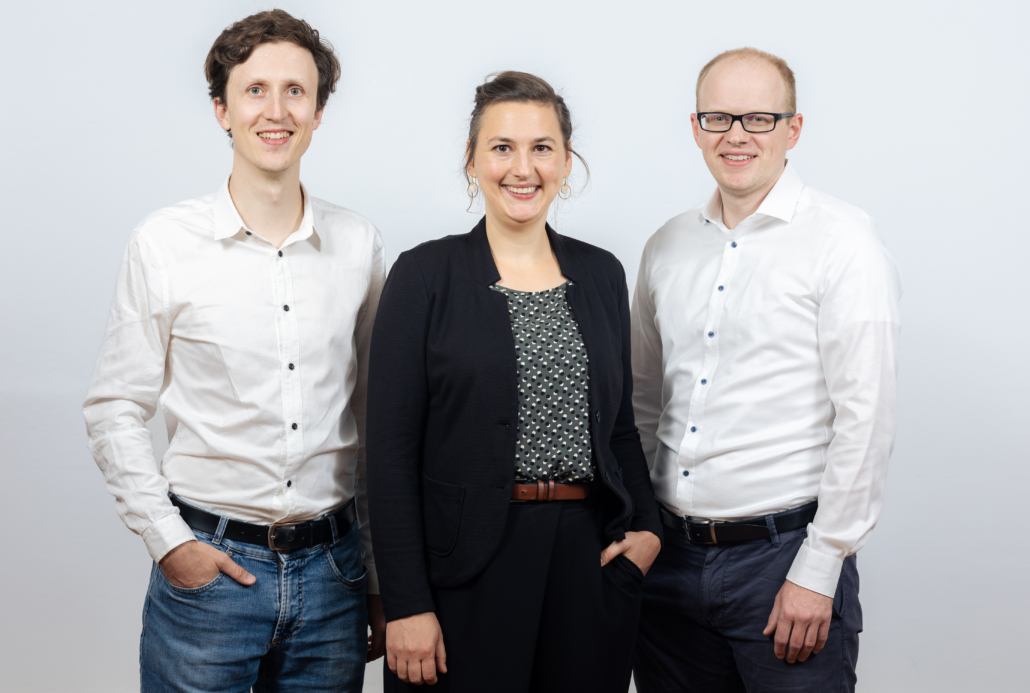 IRUBIS, has raised EUR 2.8m in a seed financing round. The round was led by High-Tech Gründerfonds (HTGF), Verve Ventures and Ventura BioMed Investors with the participation of EIC Fund, the Initiative for Industrial Innovators and a number of business angels from the biotech industry or Munich startup scene.
2023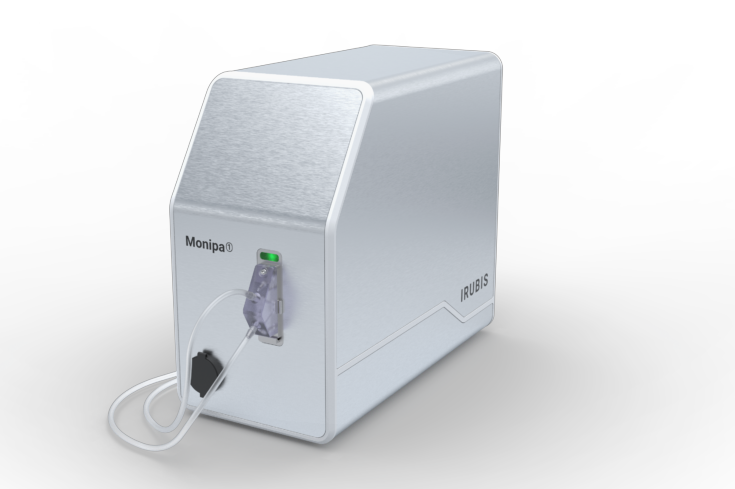 Released the new Monipa 1 with a modern and user-friendly design, delved into downstream applications, enhancing both innovation and functionality in the bioprocessing industry.
BENJAMIN
Senior Mechanical Engineer
KARINA
Executive Assistant
JONAS
Mechanical Engineer
AVISH
Jr. Business Development Manager
ARIANA
Technical Sales Engineer
ALAN
Technical Sales Engineer
LEIF
Junior Product Manager & Data Scientist
YAREN
Marketing – Working Student
JOSEF 
Hardware – Working Student