2017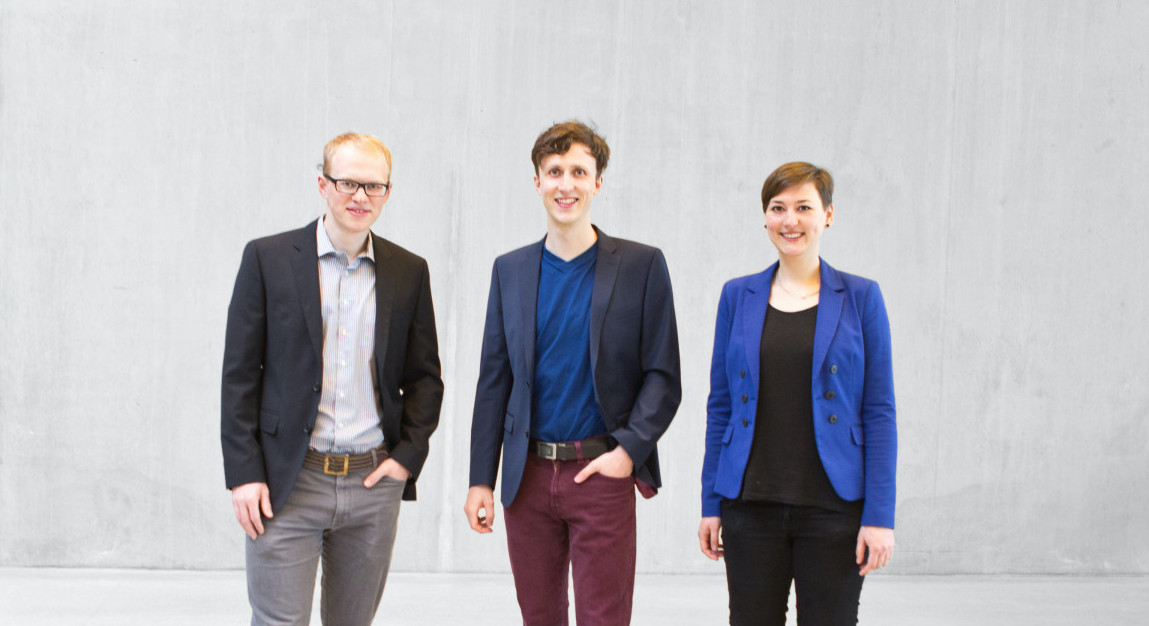 IRUBIS GmbH is founded and wins the Medical Valley Award. The team soon develops a silicon crystal for infrared spectroscopy.
2018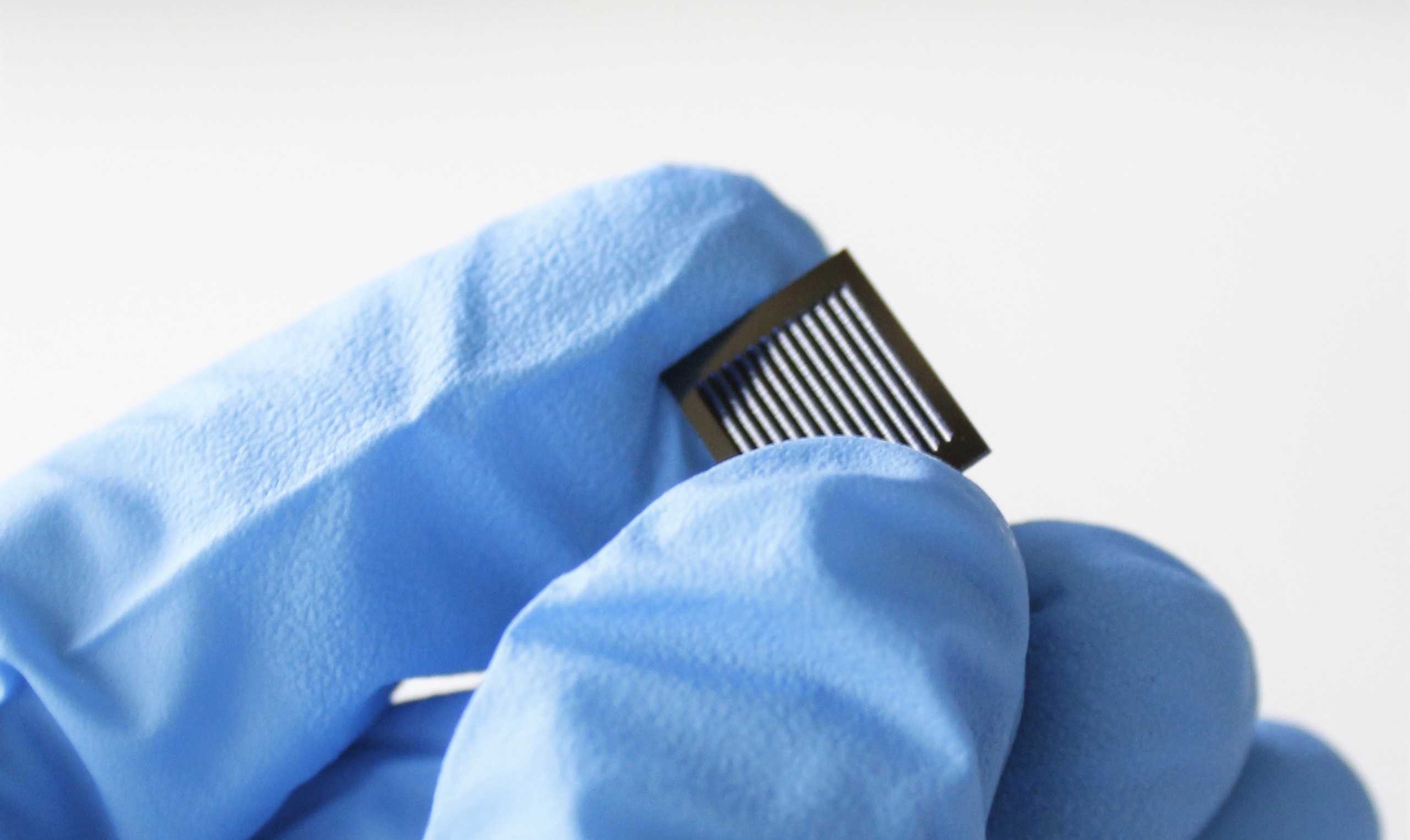 Our technological proof of concept is finalized: online monitoring of glucose with IRUBIS silicon crystal and mid-infrared spectrometer. A prototype with higher system sensitivity is developed.
2019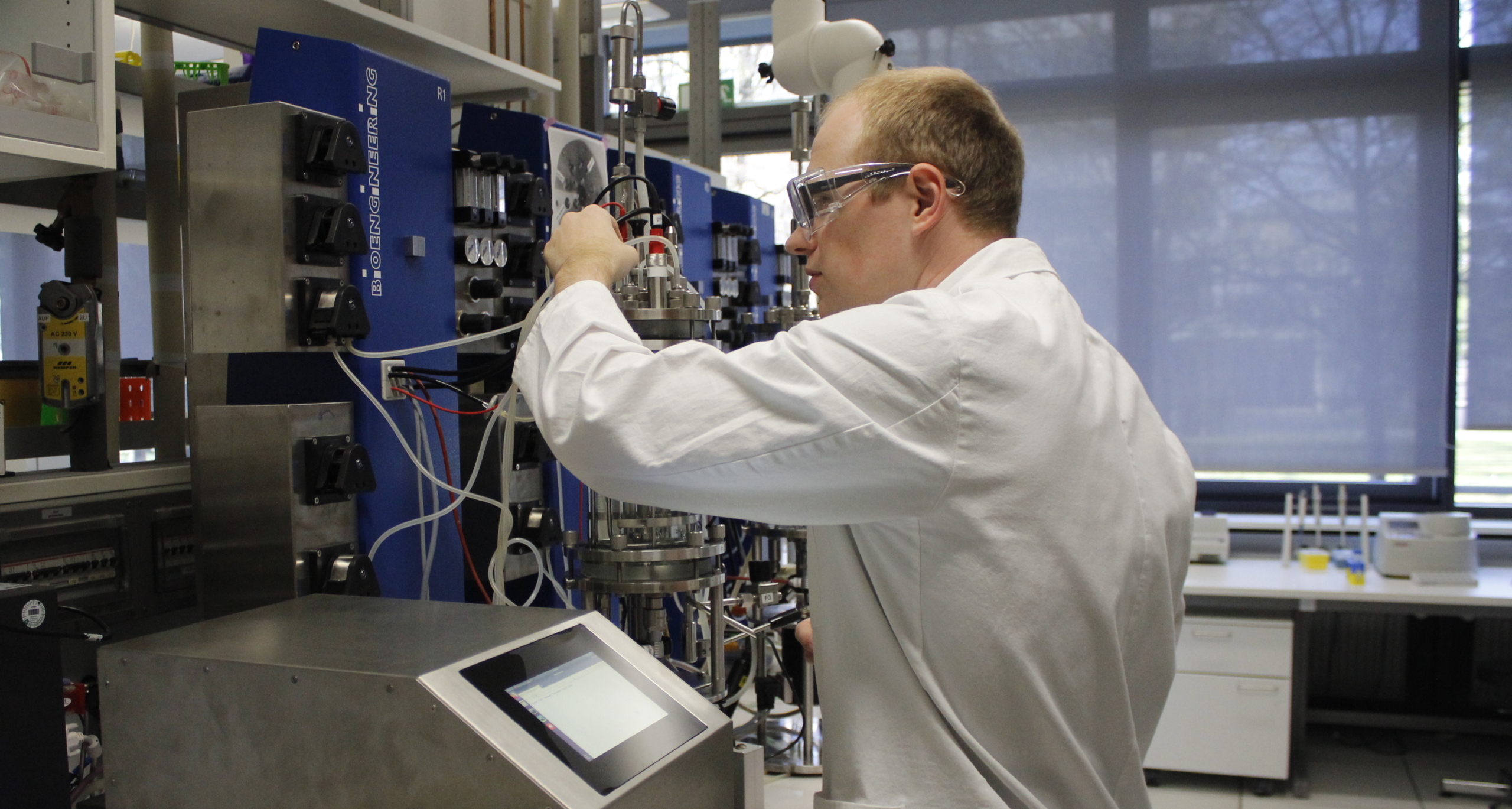 Our Monipa prototype is validated at three biopharma companies.
2020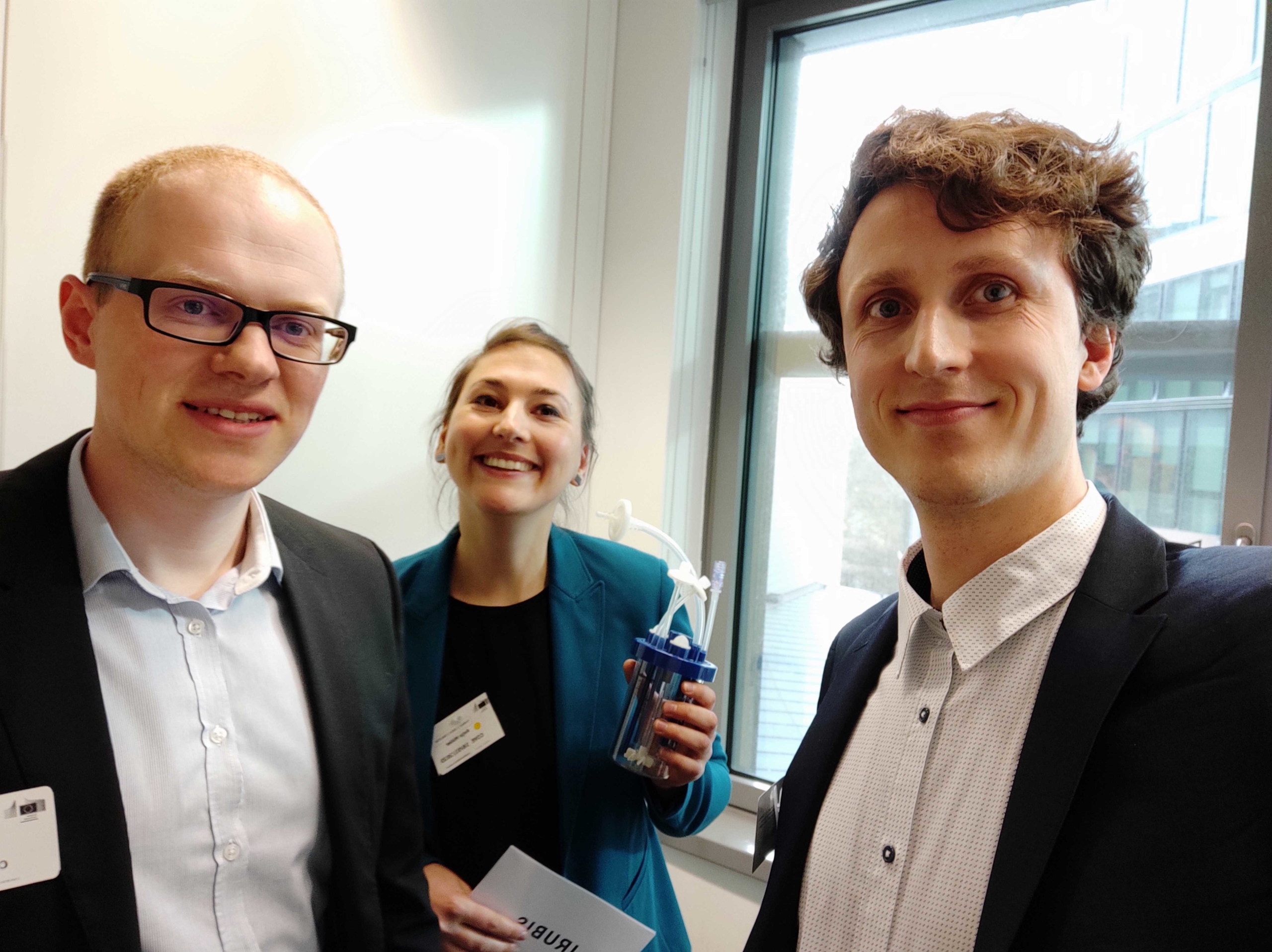 IRUBIS is one of the winners of the H2020 EIC Accelerator Pilot and uses this momentum to develop additional projects and continue to validate the Monipa prototype in the biopharma industry.
BENJAMIN
Senior Mechanical Engineer
HANNAH
Application Engineer
NUNO
Backend Software Engineer
JONAS
Junior Mechanical Engineer
KARINA
Executive Assistant
ARIANA
Technical Sales Engineer
AVISH
Junior Business Development Manager
LEIF
Mechanical Engineering – Working Student
TADIJA
Mechanical Engineering – Working Student
PHILIPP
Physics Working Student
HOSSEIN
Intern: Software Development